The Arbor del Tule
Destination Europe
Added by

Admin

May 01, 2023
The Árbol del Tule is a giant Montezuma cypress tree located in the town of Santa María del Tule in the Mexican state of Oaxaca. It is one of the oldest and largest trees in the world, and is estimated to be between 1,200 and 3,000 years old. The tree has a circumference of over 137 feet (42 meters) and a height of 116 feet (35 meters), making it the widest tree in the world.
The Árbol del Tule is a popular tourist attraction and a symbol of the town of Santa María del Tule. Legend has it that the tree was planted by a priest who had a vision of the Virgin Mary, who told him to plant a tree in the town square. The tree has survived many natural disasters, including earthquakes and floods, and is considered a sacred tree by the people of Oaxaca.
The Montezuma cypress tree, known as ahuehuete in Mexico, is native to the region and is an important part of the cultural heritage of the area. The tree has been designated a national monument by the Mexican government, and efforts are being made to protect it from damage and preserve it for future generations.
Join Us To Plant Trees & Save The Earth
"The Nidhivan Foundation Initiative works along side volu...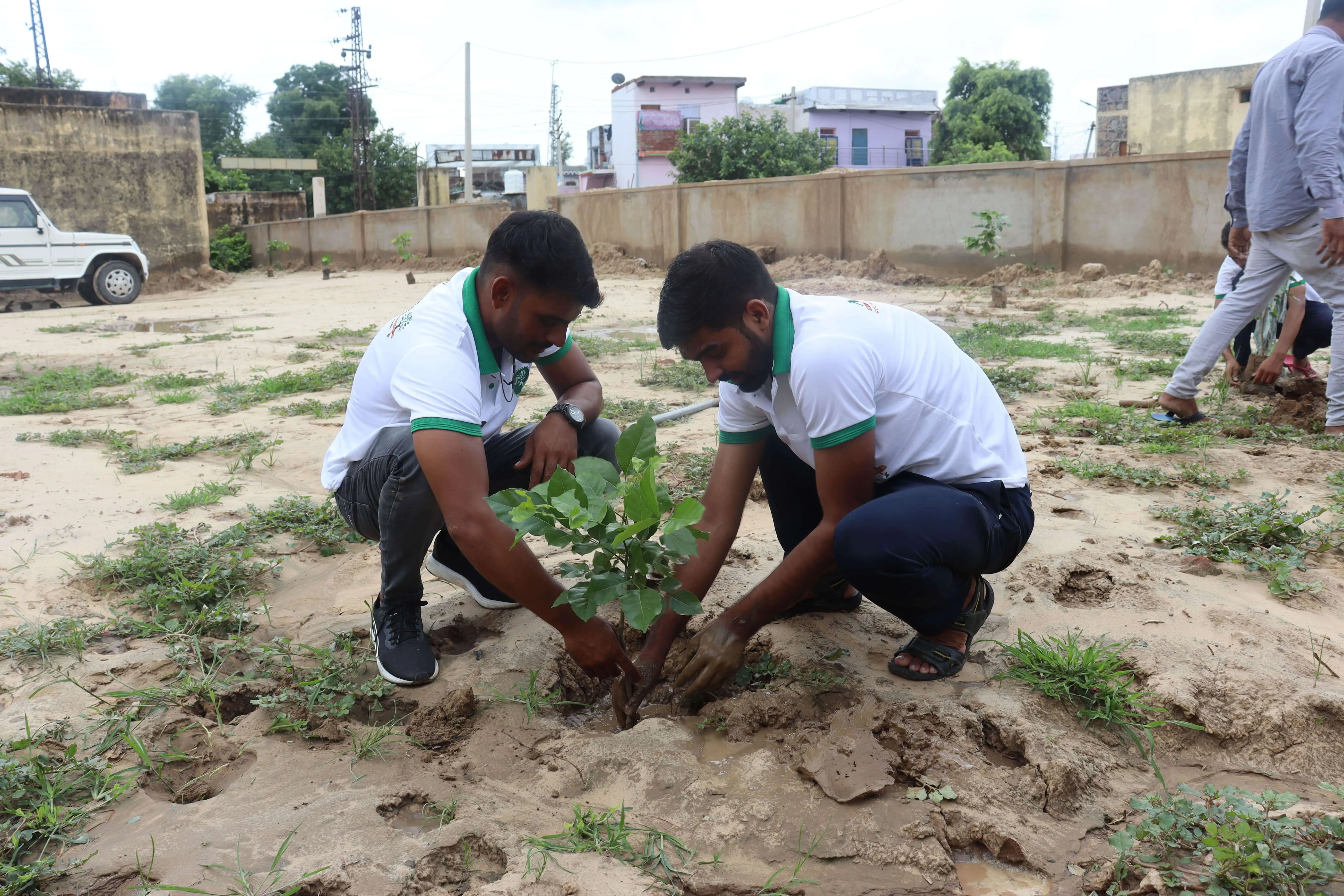 How might Nidhivan reduce the cost of tree planting?
Nidhivan is dedicated to saving the earth. Tree planting is part of what we...
Mosambi juice health benefits
Mosambi, also known as sweet lime, is a citrus fruit that is packed with nutrients and offers ...
What You Receive?
Certification of
Appreciation
Tree tag with
your name
Tree location
on Google map
Income Tax
Exemption