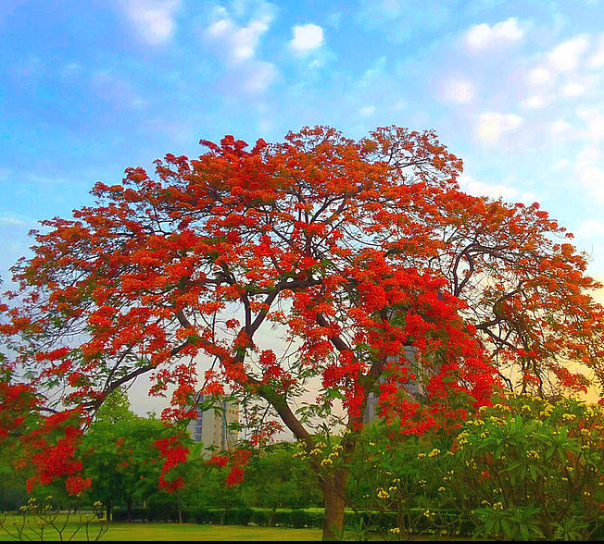 Gulmohar Tree
Rural India
It is native to Madagascar, and it has been widely planted in frost-free regions for its large scarlet to orange flowers and its shade. It is a rapid grower, attaining a height of 6 to 12 meter's (20 to 40 feet) and bears compound leaves that reach 30 to 60 cm (1 to 2 feet) in length. The pretty and mesmerizing flowers of the Gul mohar tree are a sight within themselves. The flowering season of the Gulmohar tree in India is between the months of April & June. You can easily spot this tree in India. This tree is known to grow in the tropical as well as dry conditions. You will find the flowers of this tree to be orange-red and large.
Banyan Tree
The Banyan tree is revered in Hinduism because of its ability to live for centuries and is considere...
Sandalwood
Sandalwoods are medium-sized hemi parasitic trees, and part of the same botanical family as European...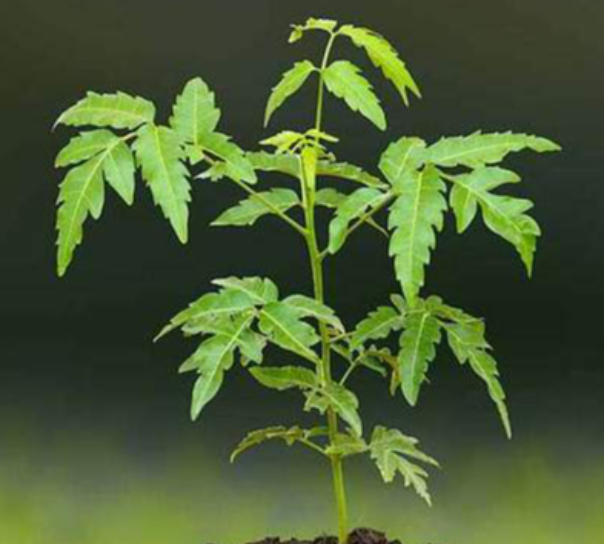 Neem
Neem leaf is used for leprosy, eye disorders, bloody nose, intestinal worms, stomach upset, loss of ...
What You Receive?
Certification of
Appreciation
Tree tag with
your name
Tree location
on Google map
Income Tax
Exemption
The Best Time To Plant Trees Is Now
Save Trees Save Earth With NidhiVan Foundation